Thank you to our sponsors for this event.
Should you be interested in hearing about sponsorship opportunities for our events, please contact Dipty Patel for further information.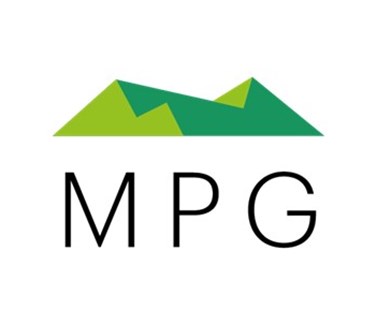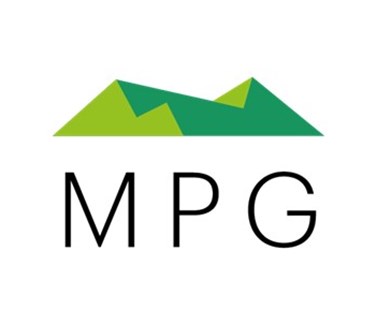 MPG
Exhibitor
Established in 1992, Yorkshire-headquartered The Mineral Planning Group Ltd. (MPG) are a multidisciplinary environmental consultancy specialising in the planning and permitting of minerals and waste sites, alongside their ancillary developments such as aggregate recycling and waste transfer facilities, across the UK.
MPG have a reputation for securing planning permission on behalf of operators in challenging environments and we are recognised for always providing straightforward advice, regardless of the situation.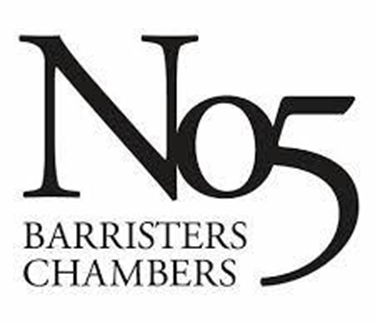 No5 Chambers
Plenary Sponsor – Legal Update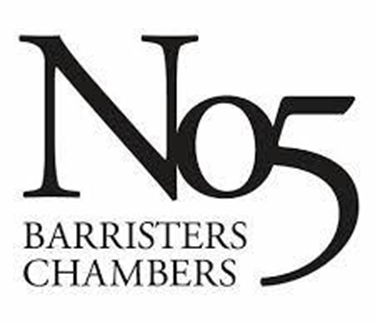 No5 Chambers
Plenary Sponsor – Legal Update
The Planning and Environment Group at No5 is widely acknowledged by industry professionals and the legal press as being one of the leading sets of planning and environment barristers in the country. Host to some of the leading barristers in the field, members have been involved in many of the UK's major cases over the last three decades. Expertise includes energy and infrastructure projects, minerals and waste, retail and commercial development, residential developments (including new town settlements), environmental law, Compulsory purchase, and Enforcement.