Creating healthy, climate resilient cities: The role and effectiveness of green factor policies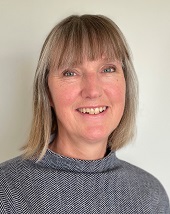 Nicole Collomb

BA (Hons) MSc
(University of Brighton)
Research Description
Green factor policies, providing a quantifiable standard for green infrastructure on new developments, have been adopted in cities worldwide to help create sustainable places. This study examines the strengths and weaknesses of these policies in different locations and the early impact of the new London Urban Greening Factor (UGF). The relative simplicity of green factor policies makes them appealing to planners but has arguably led to a lack of scientific rigour in their formulation. The London UGF policy requires local adaptation by the London Boroughs. The research identifies a need for a robust evidence
base to inform local UGF targets and to link them to wider green infrastructure strategies.
Full Entry Title
Collomb, N (2020) 'Creating healthy, climate resilient cities: The role and effectiveness of green factor policies', Dissertation submitted for MSc Town Planning degree, University of Brighton, UK
The Judges Said...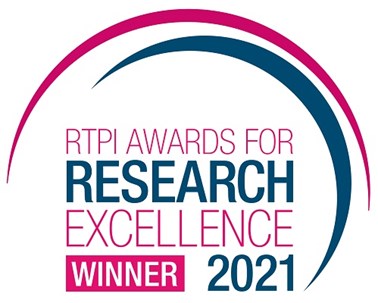 This was an excellent submission which not only tackles a timely area of interest but is highly relevant in considering the benefits of green infrastructure through green factor policies. This was both informative and clearly expressed with links to both present and future policy and practice.