Accommodation Through Deregulation: Understanding the Social Impacts of Office-to-Residential Permitted Development in Newcastle upon Tyne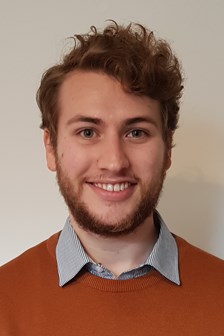 Mr Jacob George
BA(Hons) MSc
(Newcastle University, School of Architecture, Planning and Landscape)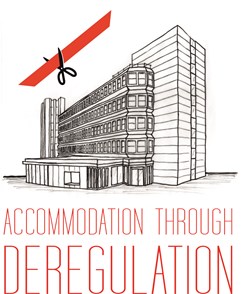 Research Description
This research investigated the much-debated permitted development right for office-to-residential conversions, focusing uniquely on its social impacts in a city in northern England. The dissertation used two case studies, interviews, a questionnaire and secondary data analysis to understand how widespread the practice of office conversion is in Newcastle, and how the resulting housing impacts upon the social fabric of its locality. Recommendations are made for improving the rigour of the prior approval process for office conversions, and for taking a more regional approach to office-to-residential permitted development.
Full Entry Title
George, J. (2019). 'Accommodation Through Deregulation: Understanding the Social Impacts of Office-to-Residential Permitted Development in Newcastle upon Tyne', Masters Thesis, Newcastle University, Newcastle upon Tyne.
The Judges Said...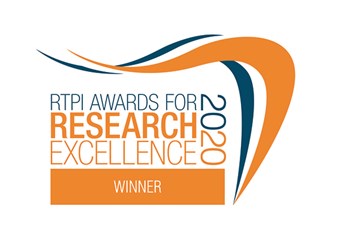 In a strong field the judges decided to award the Student Award to this great piece of work. Through evaluating the impacts of the expansion of Permitted Development Rights in the North-East of England this entry brings a much needed wider geographical scope to this area of research and discussion. This entry demonstrates intellectual rigour throughout being both methodically robust and well presented.