Hear from our past winners
Kate Green, Turley:  RTPI West Midlands Young Planner of the Year 2019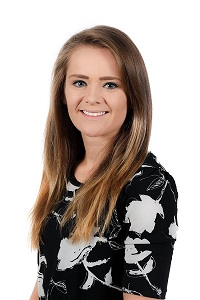 Winning Young Planner of the Year has given me the opportunity to continue to promote matters that are really important to me, including the role of women within the profession, together with the concept of Planning to younger age groups such as those at school deciding where their future careers might take them!
I would thoroughly encourage people to submit their colleagues and friends for the award as it's an excellent opportunity to thank them for their commitment to the profession!
Medical Architecture: RTPI North East Chair's Award for Planning Excellence 2019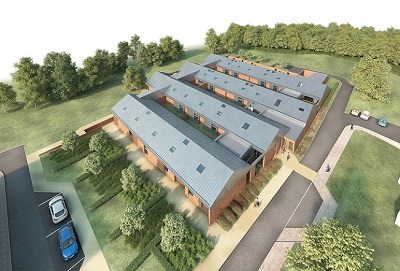 Medical Architecture were honoured to win the RTPI North East Chair's Award for Planning Excellence 2019, for Mitford Autism Unit in Northumberland. Having been established in the region for 13 years, it was the first time that Medical Architecture had entered the awards and it was fantastic to receive such a positive response from the judging panel and regional members of the Institute. We found the whole process an enjoyable one, from the straightforward submission process to our success at the Awards ceremony. We now look forward to the Virtual Awards ceremony (RTPI Awards for Planning Excellence 2020) as one of the Finalists in the Excellence in Planning for Health and Wellbeing category."
Laura Archer, Barton Willmore: RTPI South East Young Planner of the Year 2019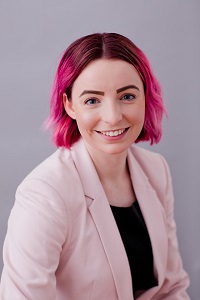 It is such an honour to have been awarded South East Young Planner 2019. I now have this platform to use to encourage young generations to join and get excited about the planning profession!
This award has given me so many opportunities to develop my career and grow my confidence!
Winning this award at such an early stage in my career (pre-chartership) shows you can have an impact no matter how new you are to the profession!