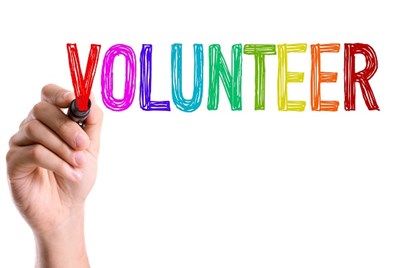 There are different ways to get in touch with schools in your local area. Here are some handy suggestions.
Consider contacting:

your old school,
a friend or family member works at, or
the school your children attend.

If you are a planning student, your University should have an outreach officer who can put you in contact with schools in your area.
To find the contact details for schools or careers advisors in your area, use:
Register with organisations that link volunteers with schools and colleges through workshops and mentoring programmes.
Already visited a school? Then please share your feedback, in accordance with RTPI Code of Conduct expectations, and complete our online form